4. Picture-Perfect Pantries
Imagine a storage space where everything you need is laid out in front of you in perfectly organized rows. Home organization is hot right now, and pantries that are both good-looking and functional are big goals.
To get your own pantry up to par, start by removing the clutter. Once you know what you really need to store, get a set of coordinated containers to do the job. Look for jars or bins with a clear body so you can see what's inside. Choose containers with a consistent shape so they stack well and you can fit more on a shelf. Add baskets to store loose items, such as snacks and produce, and you have a perfectly organized pantry.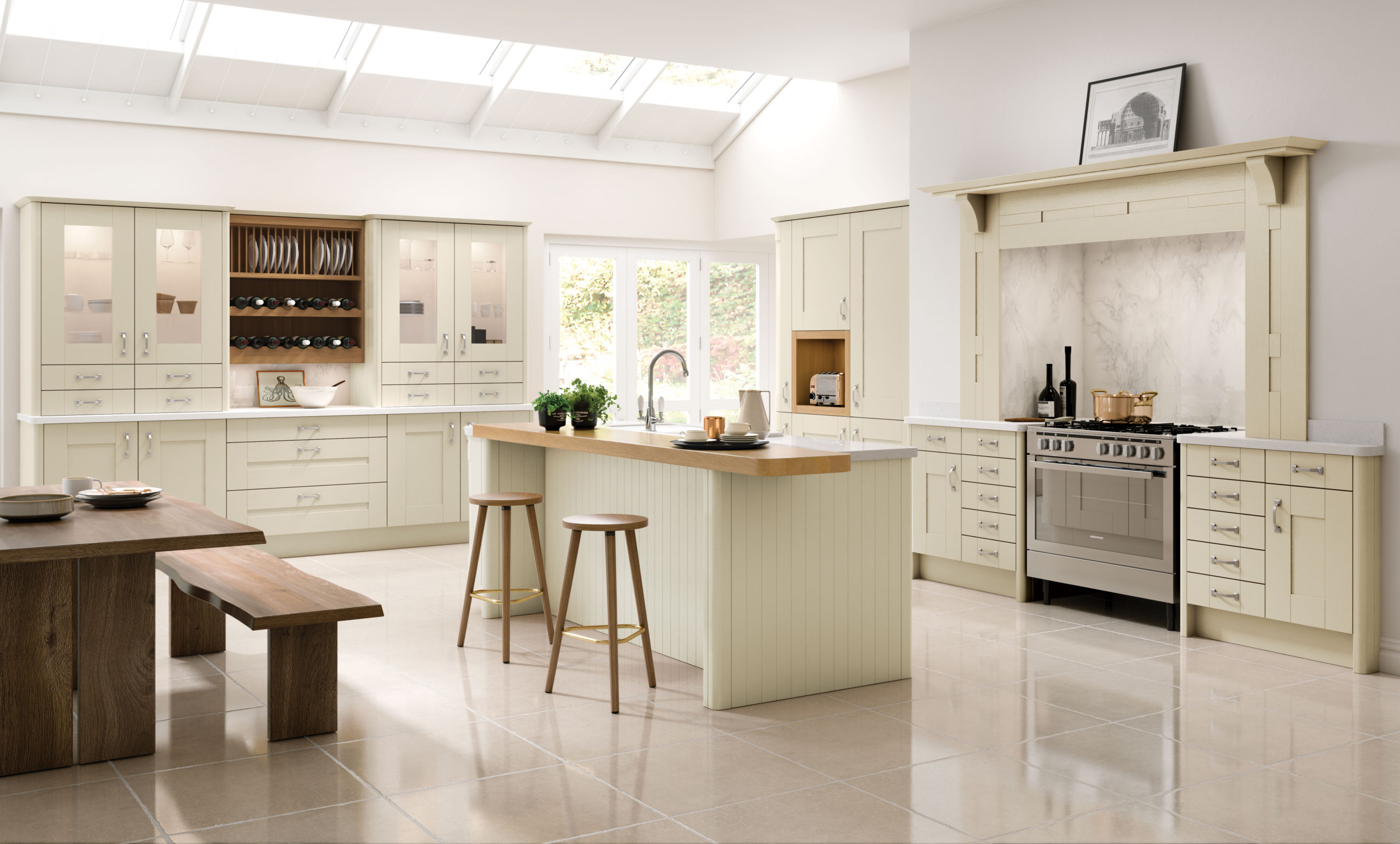 0
YOU MAY ALSO LIKE
Contemporary kitchens are very different from traditional ones. Although there are some very distinctive styles of kitchen you could opt for, modern ones often have similar design cues
0